Public Notice
Urbanna Planning Commission
Urbanna Town Council
2022 Annual Water Quality Report for
The Town of Urbanna
Middlesex County
This Water Quality Report for calendar year 2022 is designed to inform you about your drinking water quality. Our goal is to provide you with a safe and dependable supply of drinking water, and we want you to understand the efforts we make to protect your water supply. The quality of your drinking water must meet state and federal requirements administered by the Virginia Department of Health (VDH).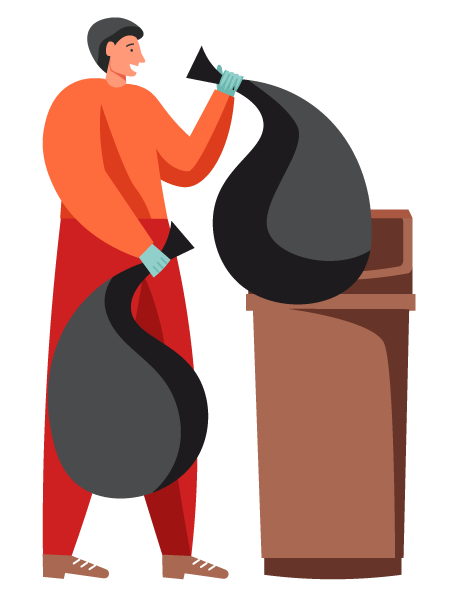 Trash Pickup Schedule
April through Mid-November (Friday after Oyster Festival) Tuesdays & Fridays
Mid-November through March Tuesdays only
For more information, please visit the Refuse Information page on the Town website.
Town of Urbanna Public Notice
Notice of Well Construction
On or about April 3rd, Toano Well and Pump Services will begin drilling the Town of Urbanna's new water well. Located adjacent to the Town water tower off of Laurel Hill Drive, this well is being dug per a mandate from the Virginia Department of Health.
Initially several trees will have to be cut and then equipment placed. The first phase of construction will last approximately 10 weeks. While every effort will be made to minimize noise, residents may experience some additional noise during this period. Please direct any questions or concerns to the Town Hall, 804.758.2613
Hometown Heroes Banner Program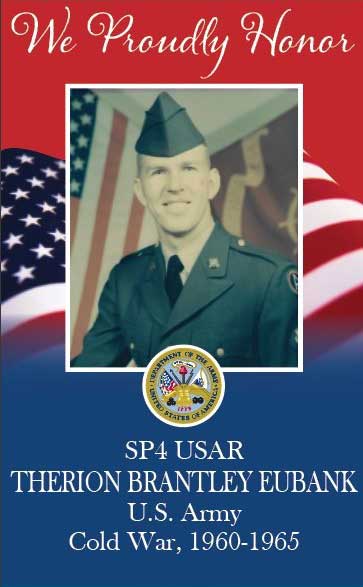 The Town of Urbanna is proud to announce that the Hometown Heroes Banner Program will return in 2023 with a new banner design. The program serves as a tribute to recognize service men and women, either from Urbanna or friends and family of Urbanna residents, who have served or are serving our country in a branch of the military.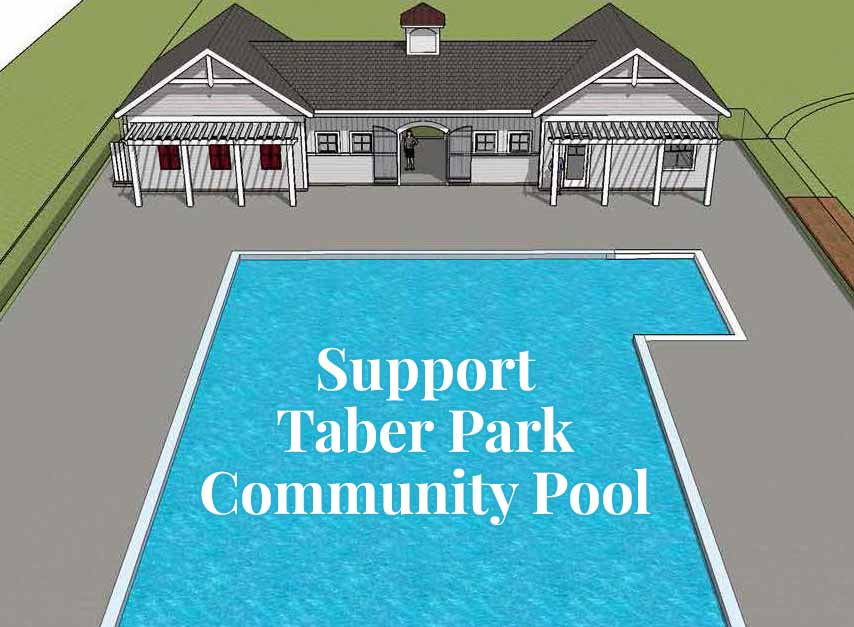 Now is the chance to make a lasting contribution to our community!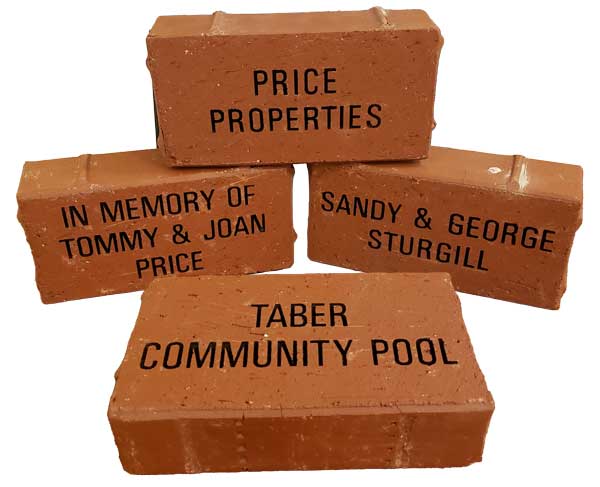 Give our children a place to swim and compete and our seniors a place for low impact exercise. Make sure our families have a place to relax and play together in the sunshine!
Welcome to the Urbanna Website
Our site was designed specifically to help citizens of Urbanna to find the information they need quickly.
If you see corrections or additions that need to be made please email the web developer.
Have an idea to make our website better? Submit it here.
Town Meetings
Town Council Meeting
2022 Schedule*
*Due to unforeseen circumstances, meetings may be canceled, rescheduled, or special meetings scheduled. Should that happen, staff will ensure proper notification guidelines are followed.
Town Council Meeting Recordings
Town Council Work Session
Held the second Thursday of each month
Thursday, May 11 ~ 7pm
Held in Council Chambers
Town Council Meeting
Held the fourth Thursday of each month.
Thursday, May 25 ~ 7pm
Held in Council Chambers
Town of Urbanna
Annual Report
2021-2022
Final Town Budget
Recent Town of Urbanna Audits
For the Year Ended June 30, 2019
For the Year Ended June 30, 2020
For the Year Ended June 30, 2021
Approved Budget
FY 2022-2023